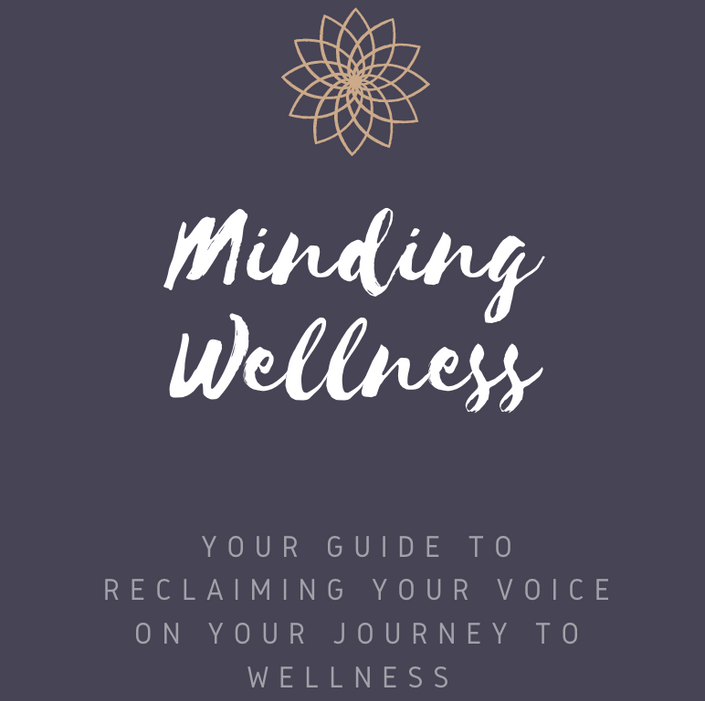 Do any of these statements describe you?

You are frustrated with the multitude of physicians not truly listening to your concerns.
You know you have the right to speak up, but you don't know what to say, how to say it, or where to begin.
You know there's more to your wellness journey than medications, procedures, and lab tests. While you understand they each have their place, you also understand the mind-body connection and you want to explore that.
You are seeking clarity and peace where there's currently only confusion and anxiety.
---
Have you nodded your head 'yes' yet?
What if:
You had tangible, yet simple action steps to take to start gathering and organizing your own medical records?
You knew how to evaluate your current medical team and establish a dream team that will support you in your journey?

You had confidence in conducting your own medical research when options are presented to you?
You were empowered to effectively and efficiently communicate your needs and desires with your medical team and their staff?
You developed practices to help you be more in tune with your inner self-becoming more mindful of your thoughts and needs to better understand your mind-body connection and how it impacts your well-being?
Well, Dear One, I'm here to help.
Introducing...
Minding Wellness: Your Guide to Reclaiming Your Voice on Your Wellness Journey
A course designed to put you back into the driver's seat.
The Minding Wellness Course is a movement designed to help you reset, restart, and realign by identifying your needs, your wellness goals, and establishing a team and best practices to meet them.
I am honored to teach alongside expert guests to bring you a comprehensive and holistic approach.
Sid and Liz McNairy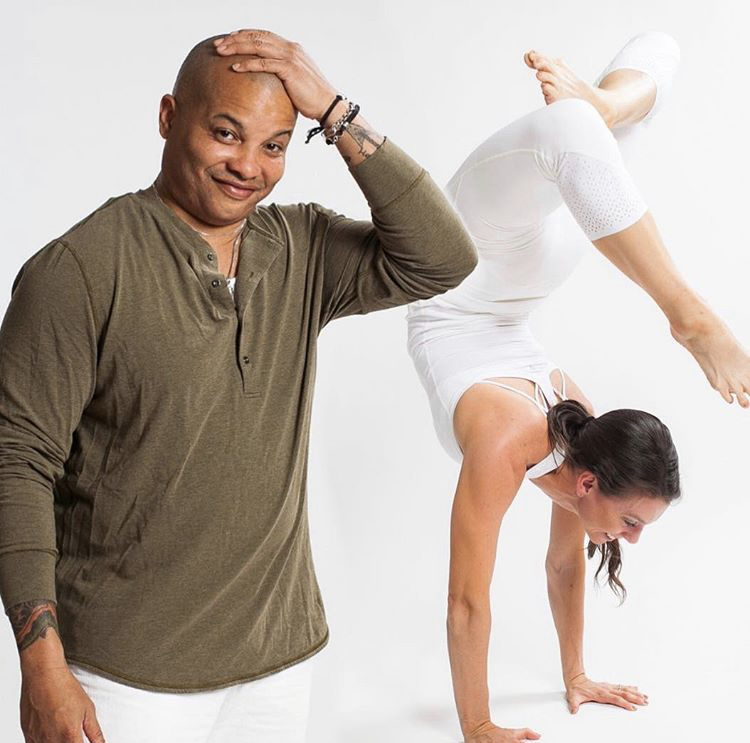 Sid & Liz McNairy are international yoga teachers with a passion for empowering others. Sid is a former professional football coach but began his yoga practice while suffering from asthma and a fused right ankle. He dug into his yoga practice to find an escape from the physical pains and dis-eases that were plaguing his life. Liz found yoga after suffering from denial, depression, and darkness due to her dad's illness eventual death. During her time in yoga teacher training, she found healing within herself. She got real and raw. Liz knew she had to share yoga as a healing practice with others. For serval years Sid owned a studio in the Maryland area but recently he and Liz have taken their calling on the road.

Kristi Triplett-Jones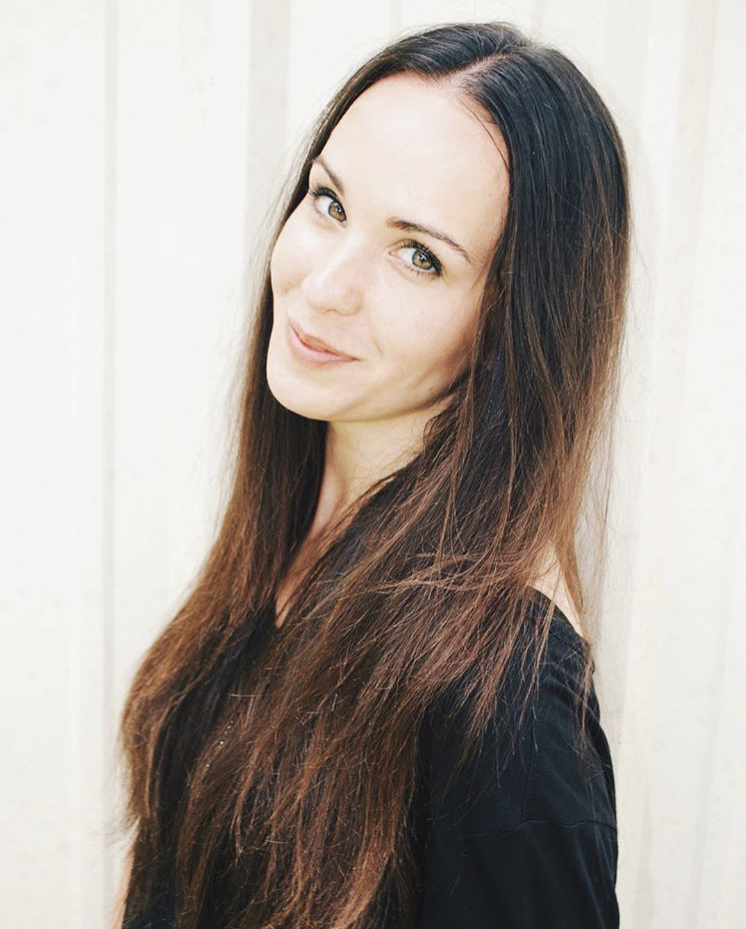 Kristi is a Certified Executive Coach who, for the past 12 years, has guided companies and communities internationally through human connection and relational intelligence experiences. She is a mental health writer, professional speaker, and advocate.
---
I am your host, Claudia Cometa, and I currently work one-on-one with clients and I have an intimate understanding of where the system is breaking down.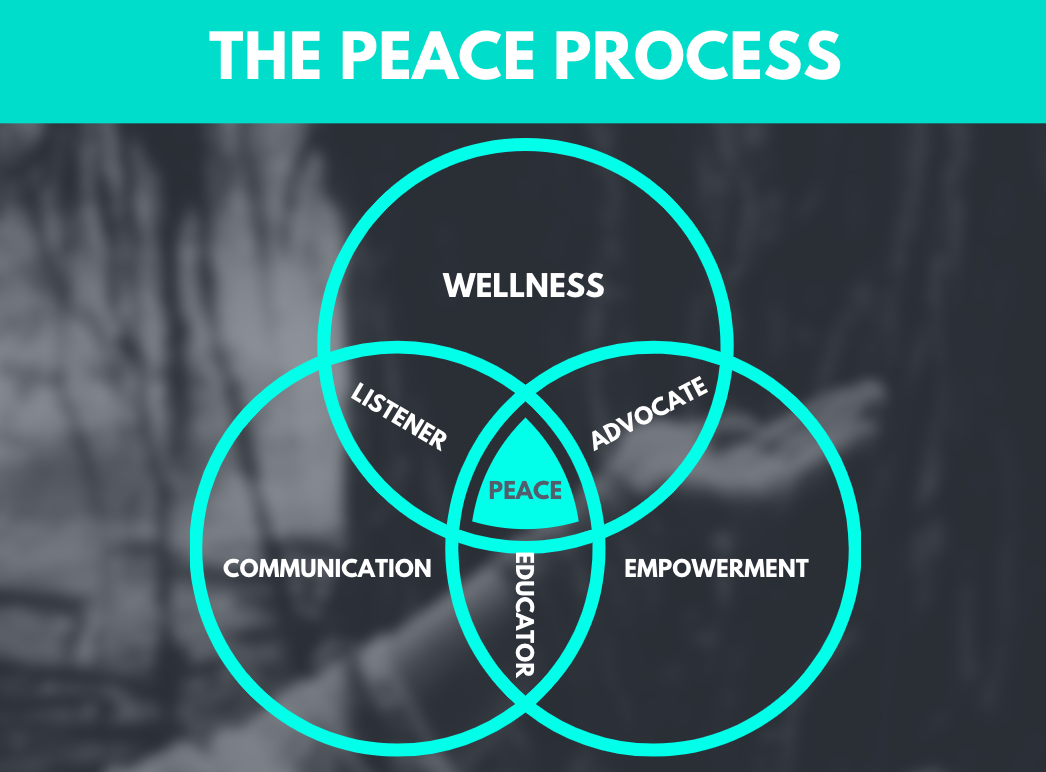 I take my private clients through the process shown above. My 3 core pillars are wellness, communication and empowerment. My roles in each of these pillars is as an active listener, an advocate and an educator. The result of bringing these pieces together is a shift from stress and uncertainty to clarity and ultimately, peace.

Here's what a few of my clients have been saying about our work together:
"Claudia, there is no doubt that you are on the right path. I have told my doctors that you played a pivotal role in saving my life." ~Ken, private client
"This journey has been extremely long and painful but I can not imagine how much worse it could have been without Claudia's care, concern and guidance." ~Denise, private client
"Claudia not only is extremely dedicated and thorough but stands by your side with a lot of compassion. Her experience as both a pharmacist and caregiver makes her invaluable." ~Carol, private client
"Claudia, you undervalue your services. My daughter needs you and I thank you." ~Walter, father of a private client
"Thank you for all you do and have done for me, Claudia. I would have never survived without you!" ~Jeanne, private client
---
Let's face it. Western medicine has evolved leaps and bounds, yet most of us feel more lost in the weeds than our ancestors did. Yes, there are more options, more treatments, more devices, more bodies of scientific literature.
But there's also so much noise!
The media tells us A, the health guru on Instagram tells us B, and our doctor tells us C. We are left to figure out which of the options is more correct, or if option D, one we have not yet discovered, is our saving grace.

How can anyone find peace and clarity with such mixed messages?
I've been on both sides of the equation, as a clinician working in the trenches of healthcare and as the daughter of a cancer patient who was quickly becoming yet another statistic.

I refused to allow that to happen for my father and I similarly refuse to remain quiet as so many people swim alone in the muddy waters of the medical system.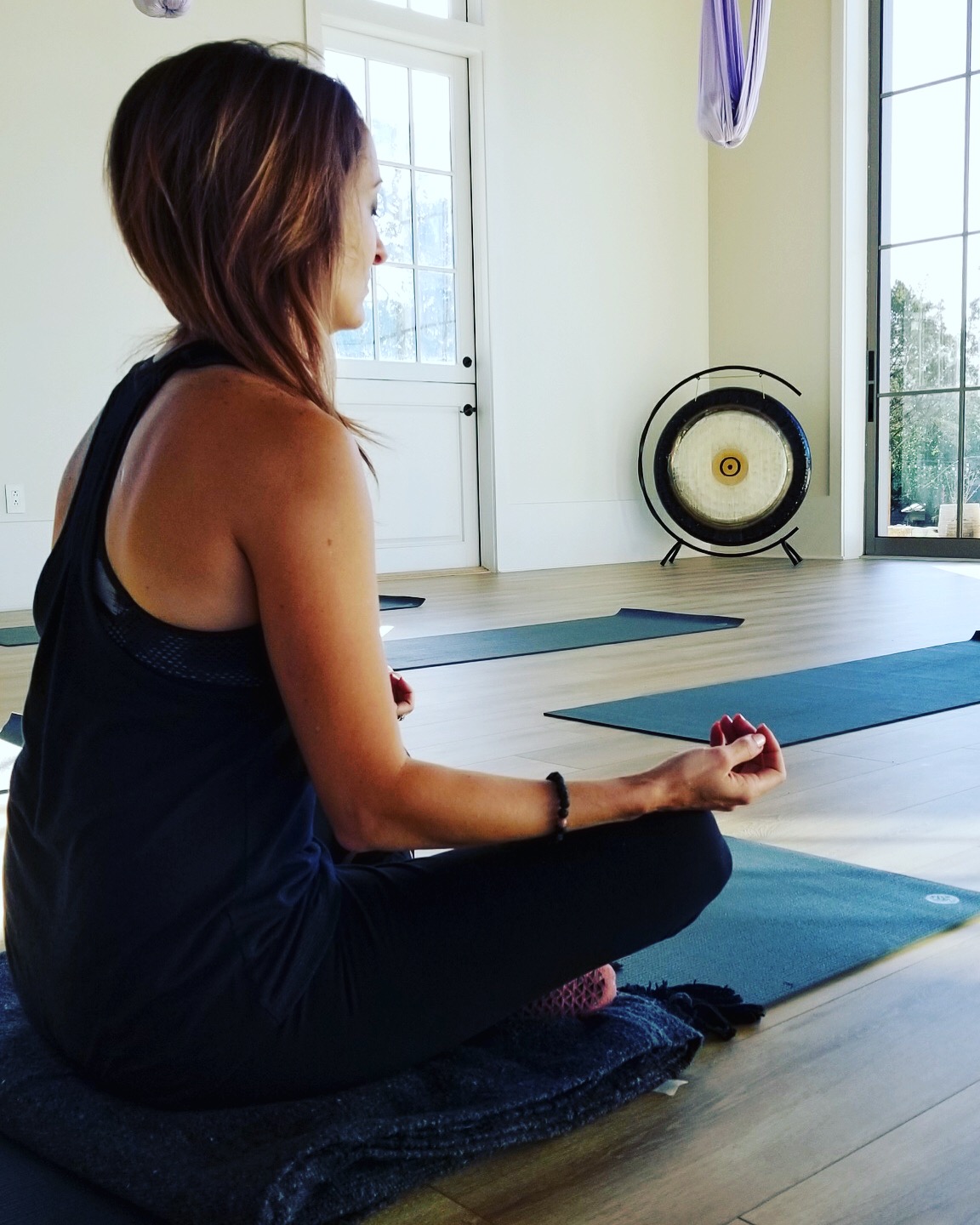 You deserve a fighting chance, a voice, an opportunity to discover the healthiest version of yourself. And I'm here to help.
---
What should you expect with this course?
Module 1: Knowledge is Power
In this module, I:
identify the gaps in our broken medical system

discuss the importance of becoming an activated participant in your journey, and

introduce Lisa, an example I will use again to show you exactly how to implement the best practices outlined in the course
Module 2: Understanding Where You've Been
When I meet with new clients, I spend between 1-3 hours diving into their medical history, identifying gaps, and using that information to propel us forward. In this module, I take you through my process, with:
tangible steps

documents, and

resources to duplicate exactly what I do with my clients.
We can only move forward with clarity once we identify where we've been.
Module 3: Gaining Clarity on Where You Want to Go
In this module, I take you through a guided meditation to connect with your inner mentor then walk you through my process to identify your personal wellness goals. These steps are critical to moving forward in your journey.
Module 4: Your Spiritual Walk
In this module, Sid and Liz McNairy take you through a spiritual journey to begin connecting mind, body and spirit. In this section, you will find:
Liz walking you through a sun salutation

Sid guiding you through a daily meditation practice
Module 5: Getting the Medical System to Work for You
Now that you have organized your records and identified goals, you are ready to begin moving forward. Here, I help you:
evaluate your current medical team

learn best practices for researching treatment options

understand effective and efficient ways to communicate with your medical team

see these tips in action by revisiting our example, Lisa
Module 6: Health Non-Negotiables
Some recommendations are not negotiable. In this module, I share my personal non-negotiables and the reasoning behind them. I also provide a document outlining the preventative health screening recommendations by gender and age so you know what to ask and look for.
Module 7: Minding Your Mind
In this module, Kristi Triplett-Jones will bring the mind-body-spirit connection together by helping you:
become more mindful and practice meditation

identify and manage the inner critic

develop a vision and community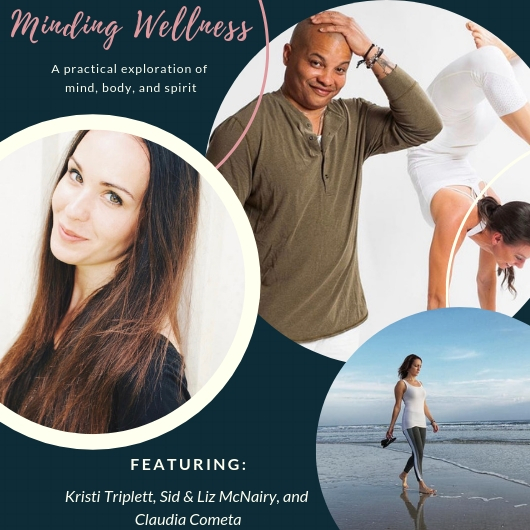 This is YOUR journey. You can take it at YOUR pace. Our role is to give you the support and resources you need to connect the dots between mind-body-spirit and reclaim your voice.
Are you ready?
---
"I was able to take away so many good thoughts and actions from your presentation both for my clients and my own personal well-being."
- Paula M, a patient advocate
Your Instructor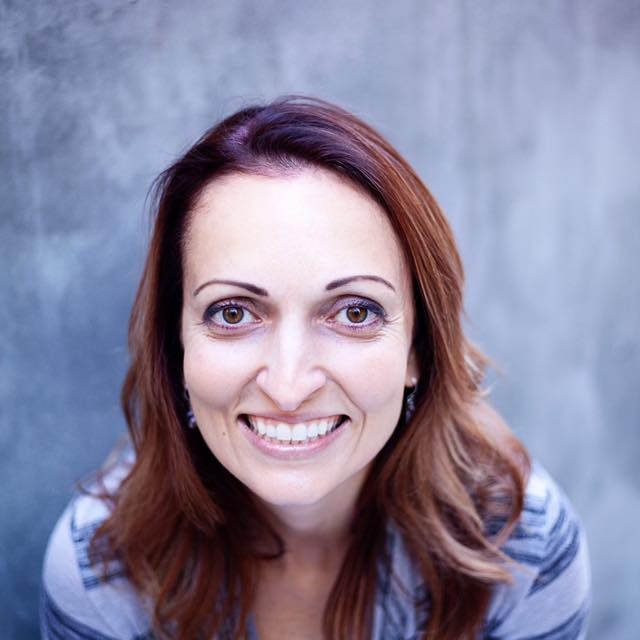 Dr. Claudia Cometa earned her Doctorate of Pharmacy Degree in 2003 from the University of Florida and worked in clinical pharmacy for over a decade. As she became aware of the limitations of Western medicine and the disconnect between the medical team and the patient, she started Peace Advocacy Group to help others find clarity in healthcare. She now spends her days helping her clients navigate the muddy waters of the medical system, reclaim their voice, and explore alternative wellness modalities.
Course Curriculum
Welcome!
Available in days
days after you enroll
Module 1: Knowledge is Power
Available in days
days after you enroll
Module 2: Understanding Where You've Been
Available in days
days after you enroll
Frequently Asked Questions
When does the course start and finish?
The course starts now and never ends! It is a completely self-paced online course - you decide when you start and when you finish.
How long do I have access to the course?
How does lifetime access sound? After enrolling, you have unlimited access to this course for as long as you like - across any and all devices you own.
What if I am unhappy with the course?
We would never want you to be unhappy! If you are unsatisfied with your purchase, contact us in the first 30 days and we will give you a full refund.